Develop innovative scientifically validated methods
to prevent and fight diabetes.
Our ambition is to offer new solutions to prevent and treat all diabetes and their complications.
For this, PreciDIAB is based on a research program combining translational and clinical approaches to provide concrete and scientifically proven solutions.
The knowledge resulting from this research will be transmitted through training to future generations of researchers and health professionals, and will also lead to the development of innovation, notably through public-private partnerships.
Diabetes is a major cause of early death and disability;
it is a chronic disease that affects more and more people.
of people with diabetes
go undiagnosed
affected patients worldwide
people will potentially be affected by diabetes in 2030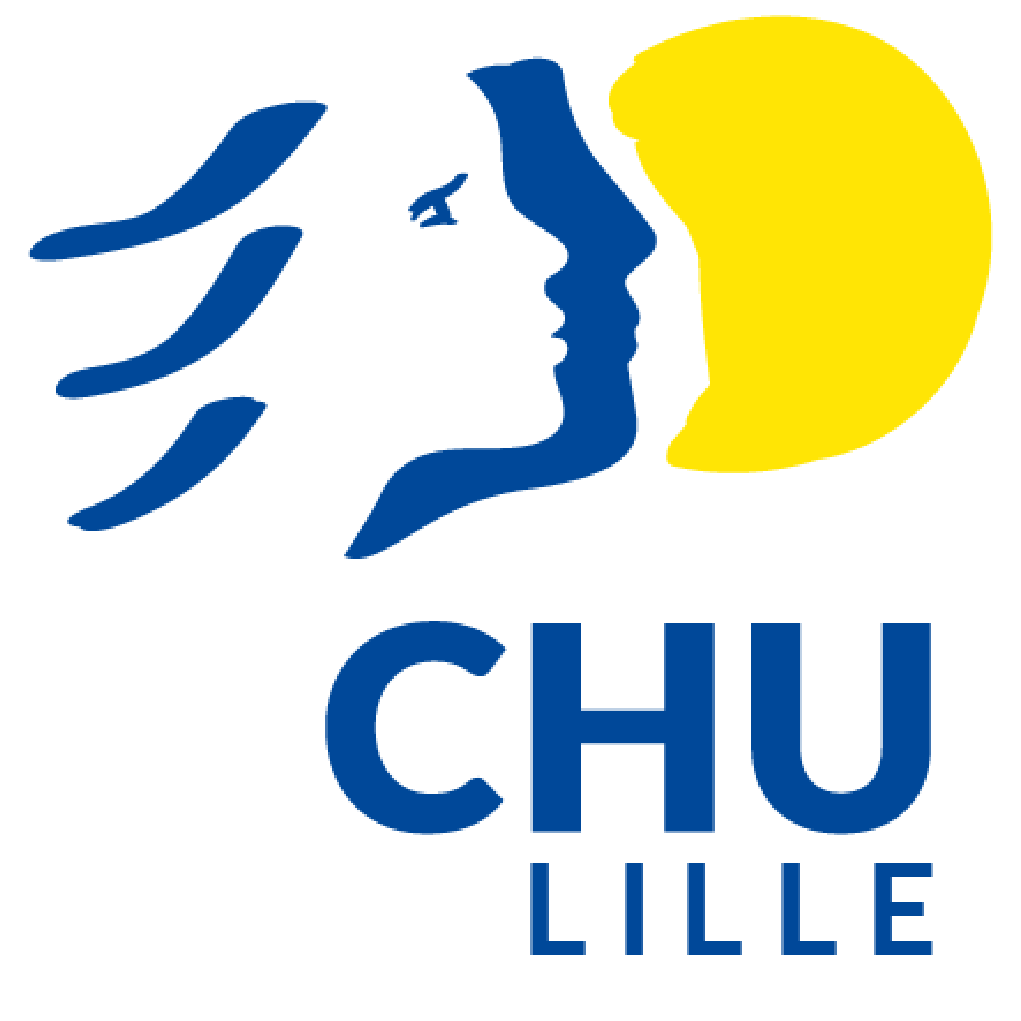 1st inclusion of patients in the Heart and Brain cohort of PreciDIAB Diabetes affects the brain, nerves, heart, kidneys, eyes, and many …
Find the latest news from the National Center PreciDIAB, its newsletter and more!
<!=========Events list Template 1.7.1=========>