What is the PreciDIAB Initiative ?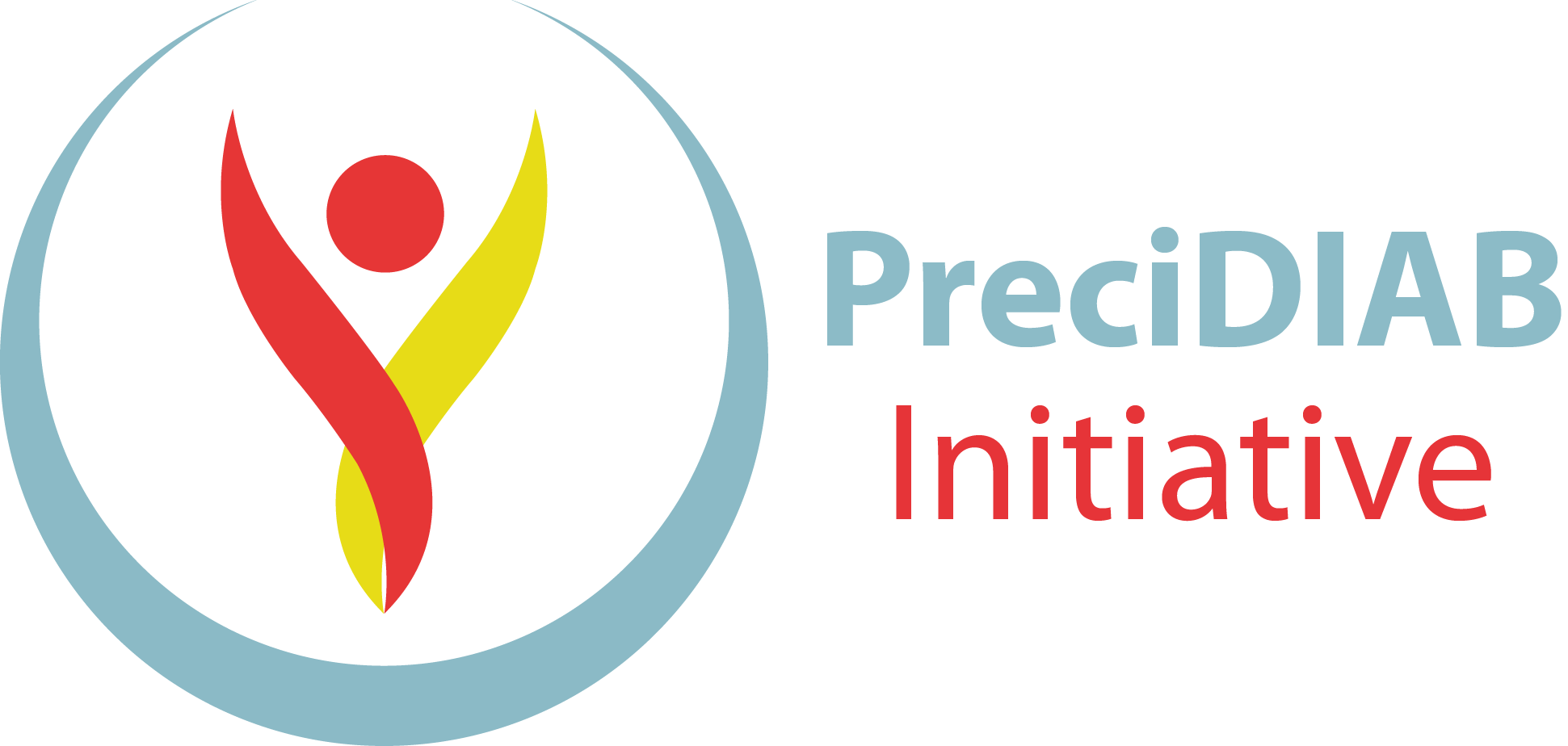 PreciDIAB Initiative is the business club of the National Center for Precision Diabetic Medicine – PreciDIAB. The club is dedicated to partner companies and entrepreneurs working in the field of diabetes.
Co-managed by the Eurasanté cluster, its objective is to generate, attract, structure and manage Public-Private Partnership projects in line with its "open-innovation" approach.
PreciDIAB Initiative is also an accelerated think tank to generate and reflect on new industrial projects with academic teams in the interest of research, businesses and citizens.
Who can become a member of the PreciDIAB Initiative ?
The PreciDIAB initiative is open:
to all entities active in translational and clinical research, research and development and prevention in the field of metabolic disorders (start-ups, SMEs, mid-cap companies or large companies, associations, foundations, etc.), regardless of their field of 'activity (pharma, nutrition, e-health, medical device, etc.);
associate members (mutual funds, etc.) who can contribute to exchanges within the club and support emerging projects.
Qui peut devenir membre de PreciDIAB Initiative ?
The PreciDIAB est ouvert :
à toutes les entités actives dans la recherche translationnelle et clinique, la recherche et développement et la prévention dans le domaine des troubles métaboliques (start-ups, PME, ETI ou grandes entreprises, associations, fondations, etc.)
des membres associés (mutuelles, etc.) qui peuvent contribuer aux échanges au sein du club et soutenir des projets émergents.
What are the benefits of membership?
Registration for the PreciDIAB Initiative club is a "fast-track – easy access" for:
a scientific and clinical network of partners of excellence in the field of diabetes and related diseases;
valuation and clinical research teams ;
technical platforms and specialized equipment : Equipex LIGAN-PM, immuno-phenotyping platform, Islet platform, etc.
PreciDIAB Initiative also offers services :
at least 3 privileged annual meetings and networking with other members ;
workshops, working groups, brainstorming on topical issues;
set up and participate in collaborative or structuring projects ;
participate in a national and international dynamic : partnership with other national centers of precision medicine, European centers of excellence, French and European competitiveness clusters.
Composed of an organizational team with varied skills, the club offers a full range of technical, strategic and economic services and expertise :
support for the design of clinical trials for the benefit of patients;
support for the emergence and management of collaborative projects;
assistance on all aspects of intellectual property rights, business development, project management, regulation;
support for strategic thinking: financing innovation;
support for meetings with the main opinion leaders of the PreciDIAB.
How to join PreciDIAB Initiative ?
Do you want to join PreciDIAB Initiative or want to know more about PreciDIAB National Center?
Contact us through our contact form to receive membership documents or to schedule a meeting.